Contact Us
We'd love to hear from you!
Depending on the type of inquiry, please allow sufficient time for a response. We strive to reply to all inquiries within 1 – 3 business days.
If you need information right away, please review this list of our locations/departments and call the appropriate phone number.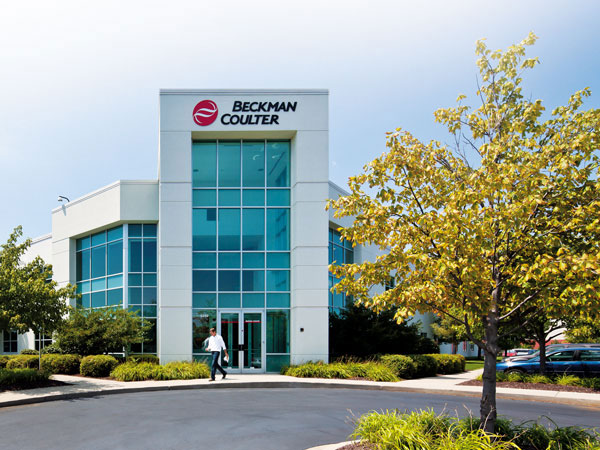 Beckman Coulter Life Sciences Headquarters
5350 Lakeview Pkwy S Drive
Indianapolis, Indiana 46268
United States
Sales, Service and Support Contact Information