Danaher Corporation
Beckman Coulter Life Sciences is one of the many Life Sciences Companies at Danaher Corporation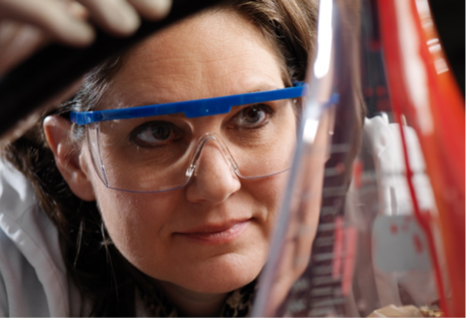 Every day, scientists around the world are tackling chronic diseases and infections at the cellular level to understand causes, identify treatments and test new drugs and vaccines. The Life Sciences companies at Danaher Corporation ("Danaher") make this leading-edge scientific research possible at clinical research facilities, academic institutions and government agencies. These capabilities extend beyond research with the world's most advanced filtration, separation and purification technologies, which power the creation of biopharmaceuticals, microelectronics and more.
Our Sister Life Sciences Companies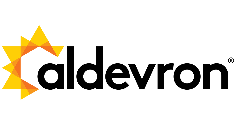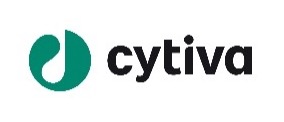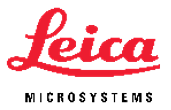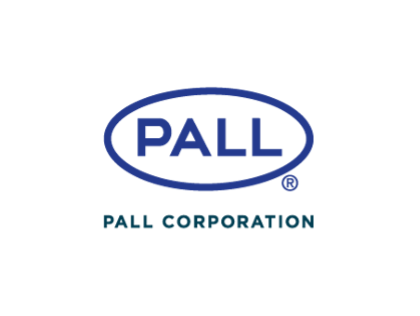 About Danaher
At Danaher we bring together science, technology and operational capabilities to accelerate the real-life impact of tomorrow's science and technology. We partner with customers across the globe to help them solve their most complex challenges, architecting solutions that bring the power of science to life. Our global teams are pioneering what's next across Life Sciences, Diagnostics, Biotechnology and beyond. For more information, visit www.danaher.com.
Explore what makes Danaher unique: